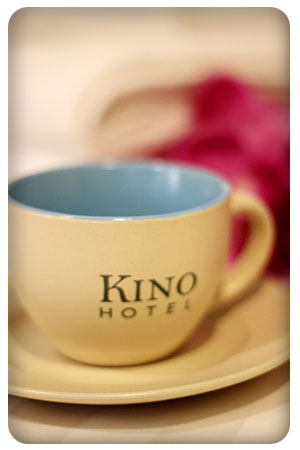 KINO HOTEL; for business executives and travelers who deserve a relaxing stay.



KINO HOTEL, situated in the heart of Kota Kemuning town ( Shah Alam, Selangor ), is a center to an array of foreign and local banks, a vast variety of restaurants, the ever popular local eateries and cafés. Overlooking the plush greenery of the Kota Kemuning Lake Garden, that offers convenience of physical workout with jogging track and par course, to refresh you with a brand new day!


At KINO HOTEL, Our friendly and attentive staffs are dedicated to providing personalized service throughout your stay. We help make traveling easier with our innovative approach to product, amenities and service. We invite you to experience everything we have to offer; from our contemporary settings to plush bedding, stylish bathroom, high speed internet service and LED TV are among the facilities in each room for your comfort and entertainment !!